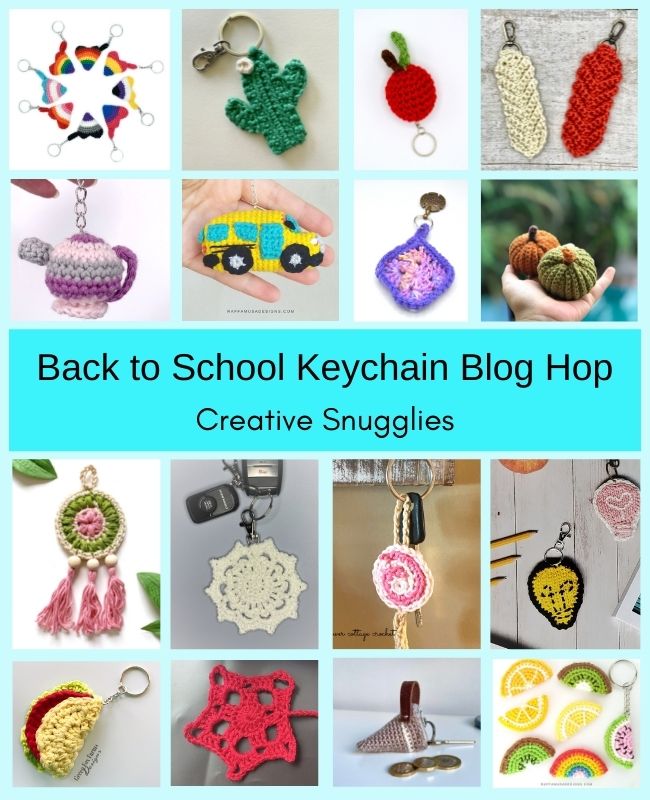 Affiliate Links Disclaimer:  This blog post contains affiliate links and I make a small commission off any purchase you make when you click on them.

Can you believe summer is almost over? I feel like it just flew by this year! We still have a few more weeks of summer warmth to enjoy, but I know for many of you the end of August means one thing… it's Back to School time! I'm already seeing aisles popping up in my local Walmart full of school supplies, and as with every year I think to myself – "is it already that time?? It seems so early!" I swear I don't remember Back to School sales and such starting quite so early when I was in school… but that was awhile ago now. 😉
Whether you're a student or a parent, I'm sure you're gearing up and preparing for the school year – buying school supplies, clothing, and of course, fun accessories! After all, new school year means a new chance to show off your personality and interests – and what better way to do so than a unique keychain or backpack charm?
To celebrate the beginning of a new school year, I have a fun event to share with you: The Back to School Keychain Blog Hop! I've teamed up with 13 other designers and together we are bringing you 17 fun crochet keychain patterns between August 15-31- all for FREE!
Read on to learn all about the patterns you can download for free during the Back to School Keychain Blog Hop. You'll also have the chance to purchase a special bundle, which includes all 17 patterns from the event (plus an extra bonus pattern) and is available to download right now!
About the Back to School Keychain Blog Hop
So, what exactly is the Back to School Keychain Blog Hop, you ask? This awesome event is being organized by Christina Ryan, the owner of Creative Snugglies. Christina has chosen 13 crochet designers, including myself, to create unique keychain designs just for you – perfect to hold your keys or to hang off your bag! We are releasing the designs for free between August 15 – August 31.
A new designer will be featured each day, and each designer's premium PDF will be available to download for free on their feature day only.
Visit Creative Snugglies to keep up to date on each day's new design, and to obtain the special coupon codes you'll need to access the patterns for free. You can also sign up for her newsletter to be notified about each day's pattern.
Download my Pride Heart Keychains Amigurumi Pattern - FREE AUGUST 24 ONLY
Show off your Pride colours everywhere you go with these adorable stuffed crochet Pride flag hearts! The premium PDF version of this pattern includes instructions for the following flags: Pride Rainbow, Inclusive Pride Rainbow, Trans, Bisexual, Pansexual, Lesbian, Non-Binary, and Asexual.
The premium PDF version of my Pride Heart Keychains Amigurumi Pattern will be featured and free to download (on Ravelry only) from August 24 at 07:59 PST (10:59 EST) to August 25 at 07:59 PST (10:59 EST)!
How to Access Your Free Pattern
On August 24, 2021 from

07:59 PST (10:59 EST) to August 25 at

07:59 PST (10:59 EST)

only:
Step 2:
Click on the download link below to visit 
Ravelry
. You don't need a Ravelry account to get the pattern, but if you create a free account then your purchase will be saved into your pattern library. Click Buy It Now – the price will show up at first, but don't worry!
Step 3: On the checkout page, add the coupon code you received in Step 1. Once the coupon code has been applied, the total will be changed to $0.00.
Step 4: Download and enjoy! 🙂
If you have any issues please let me know and I'm happy to help.
Special Pattern Bundle Deal
As I mentioned above, the Back to School Keychain blog hop includes 17 free patterns released daily from August 15 – 31. But what if you don't want to check back every day and click around to different websites to obtain your free patterns? Or what if you miss a few days? Well, that's where my next piece of good news in!
For a limited time discount price, you can get a bundle featuring all 17 blog hop patterns, plus 1 additional bonus pattern, TODAY in The Back to School Keychain Bundle!

This amazing pattern bundle is on sale for a limited time for just $9.99 – that's 80% off the retail value of over $60!

CHECK OUT ALL THE AMAZING DESIGNS INCLUDED AND DON'T WAIT – DOWNLOAD THE BUNDLE TO START MAKING YOUR FAVOURITES TODAY!
This special deal is available until Sept 1, 2021, and then the price will go up!
Read on to learn all about the patterns available during the blog hop! Remember, to access these patterns for free you must visit Creative Snugglies to obtain the special coupon code and the pattern links.
August 15
Granny Square Keychain
by Creative Snugglies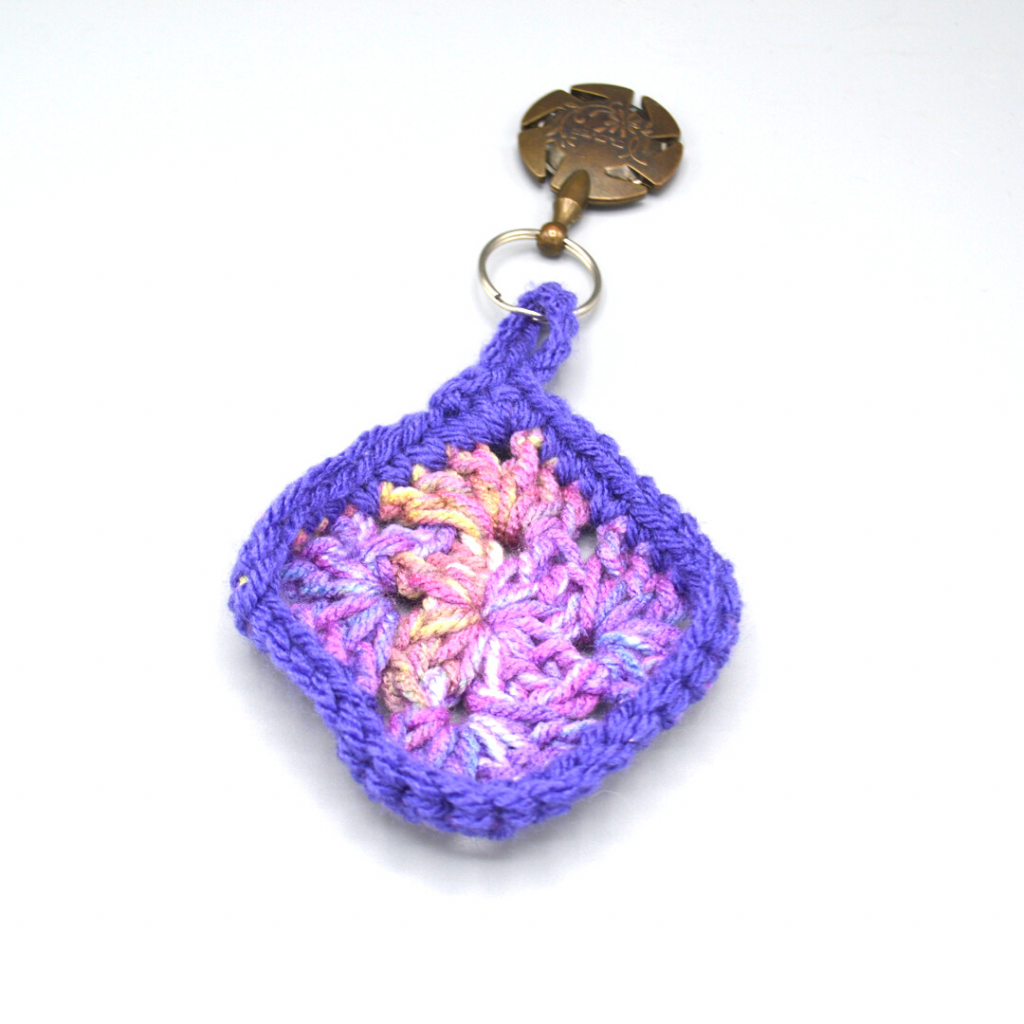 August 16
Blossom Keychain
by Fosbas Designs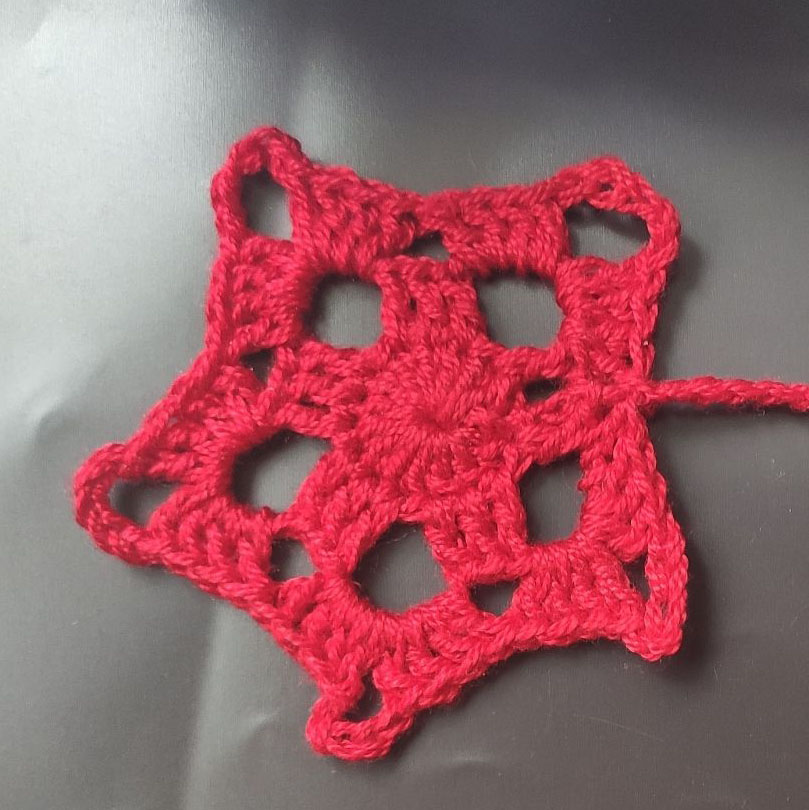 August 17
Zeta Snowflake Keychain
by Crochets by Trista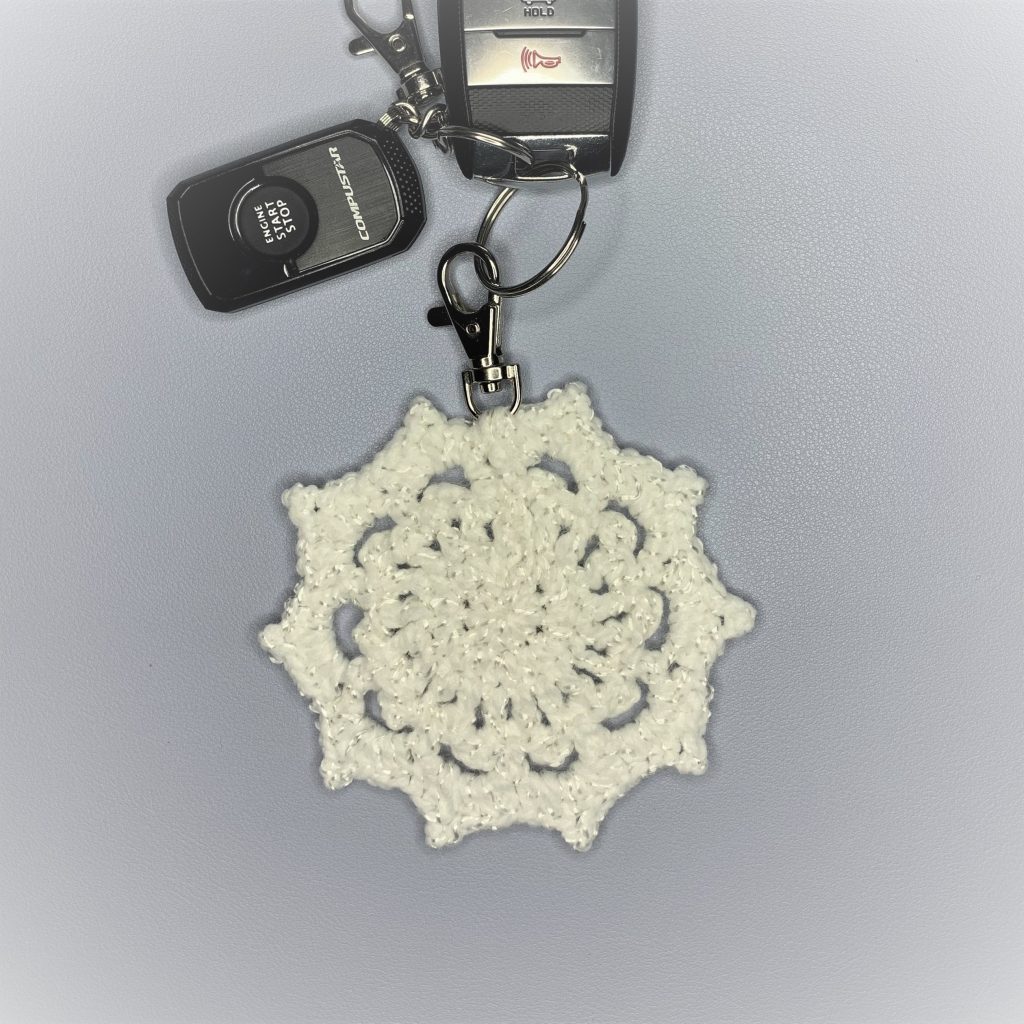 August 18
Sierra Saguaro Keychain
by High Desert Yarn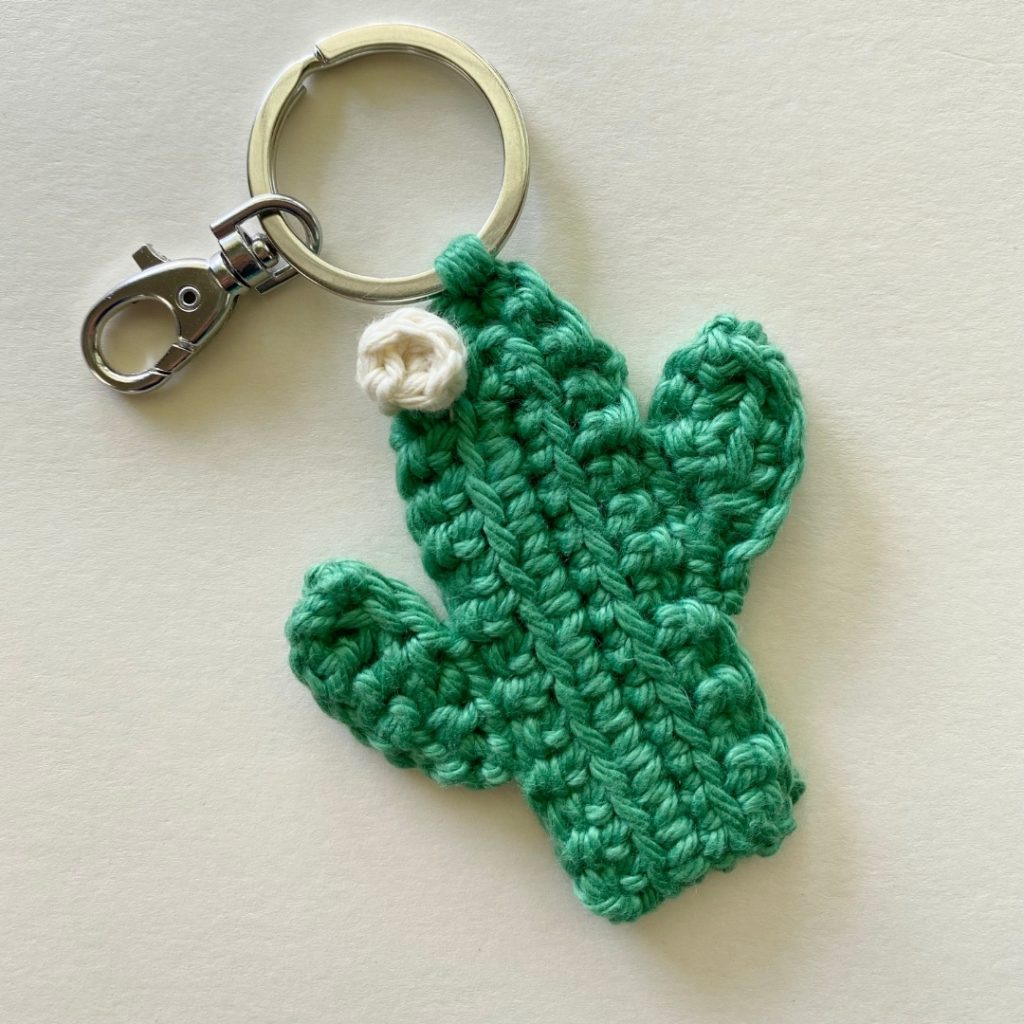 August 19
Keychain Lightbulb
by Nine Inspired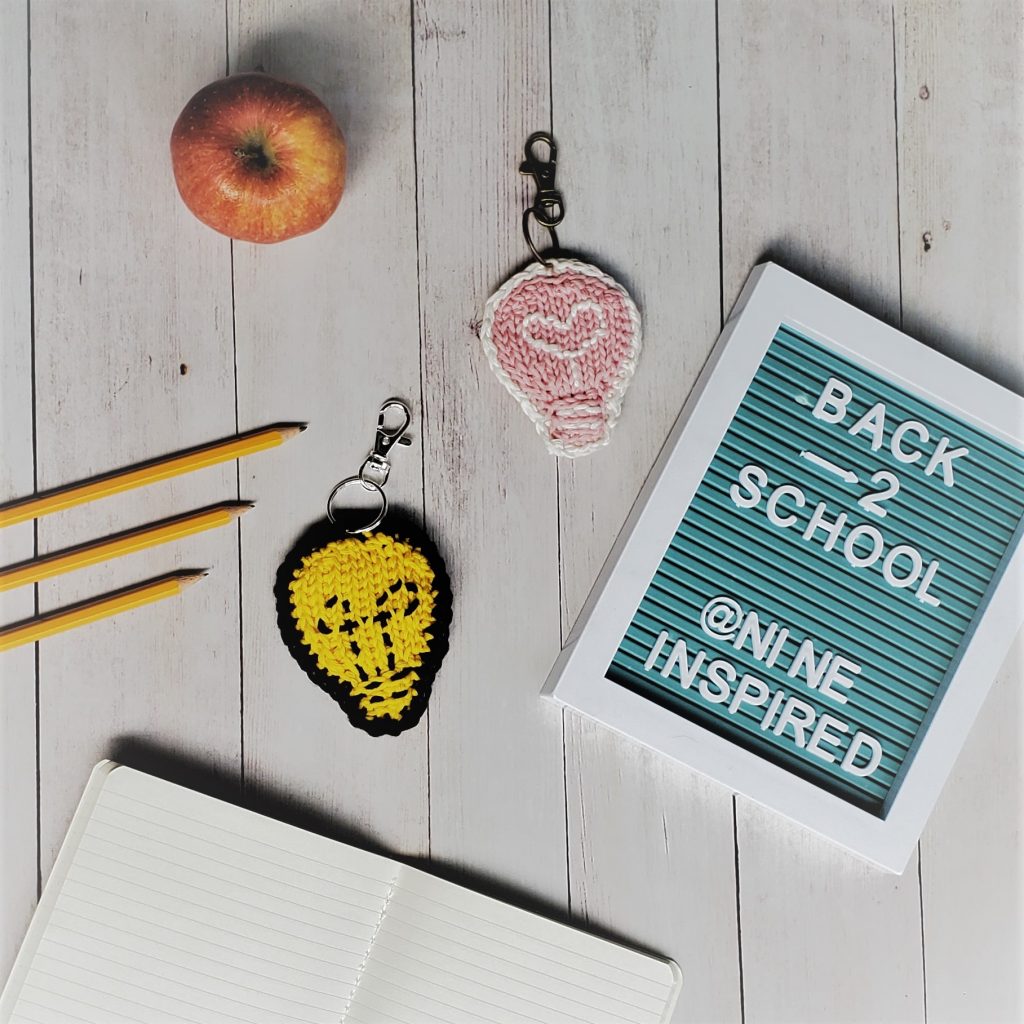 August 20
Wedge Keychain Coin Pouch
by Blue Star Crochet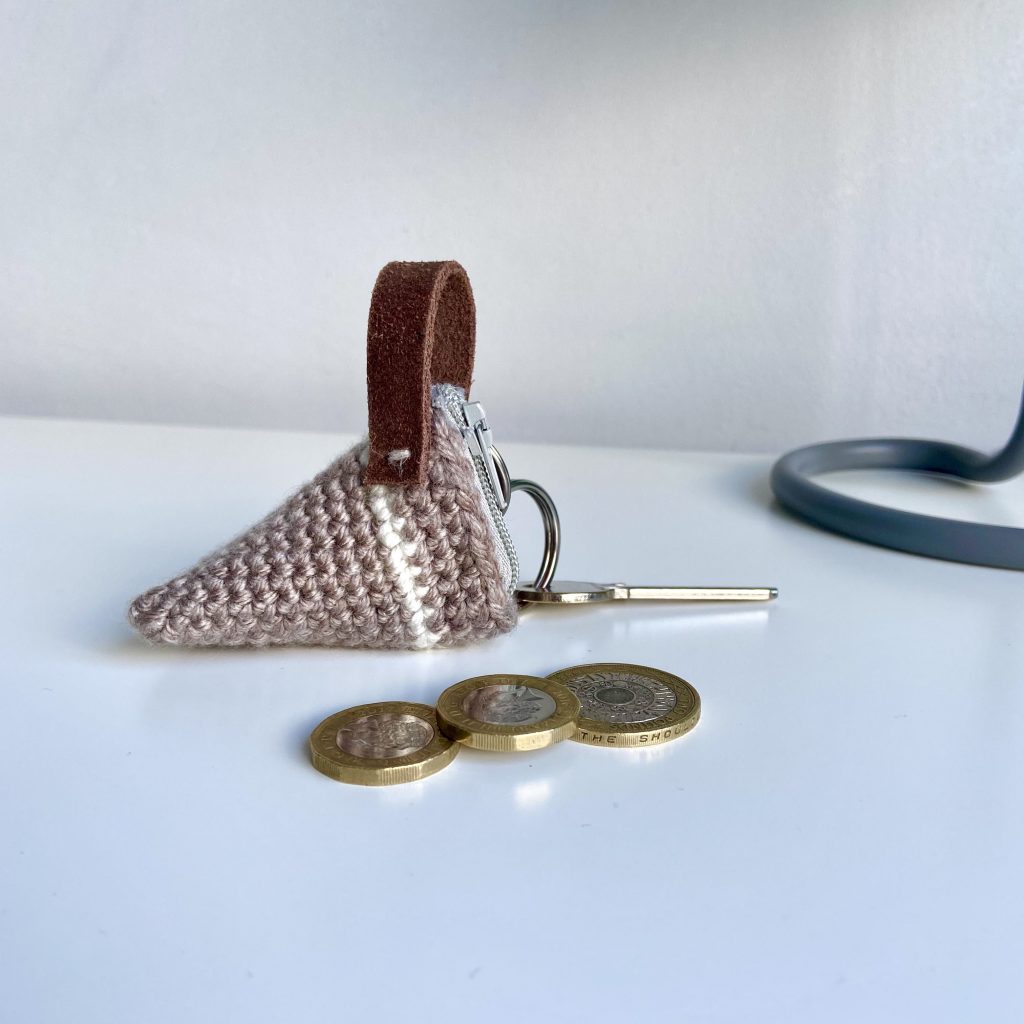 August 21
Taco Keychain
by Green Fox Farm Designs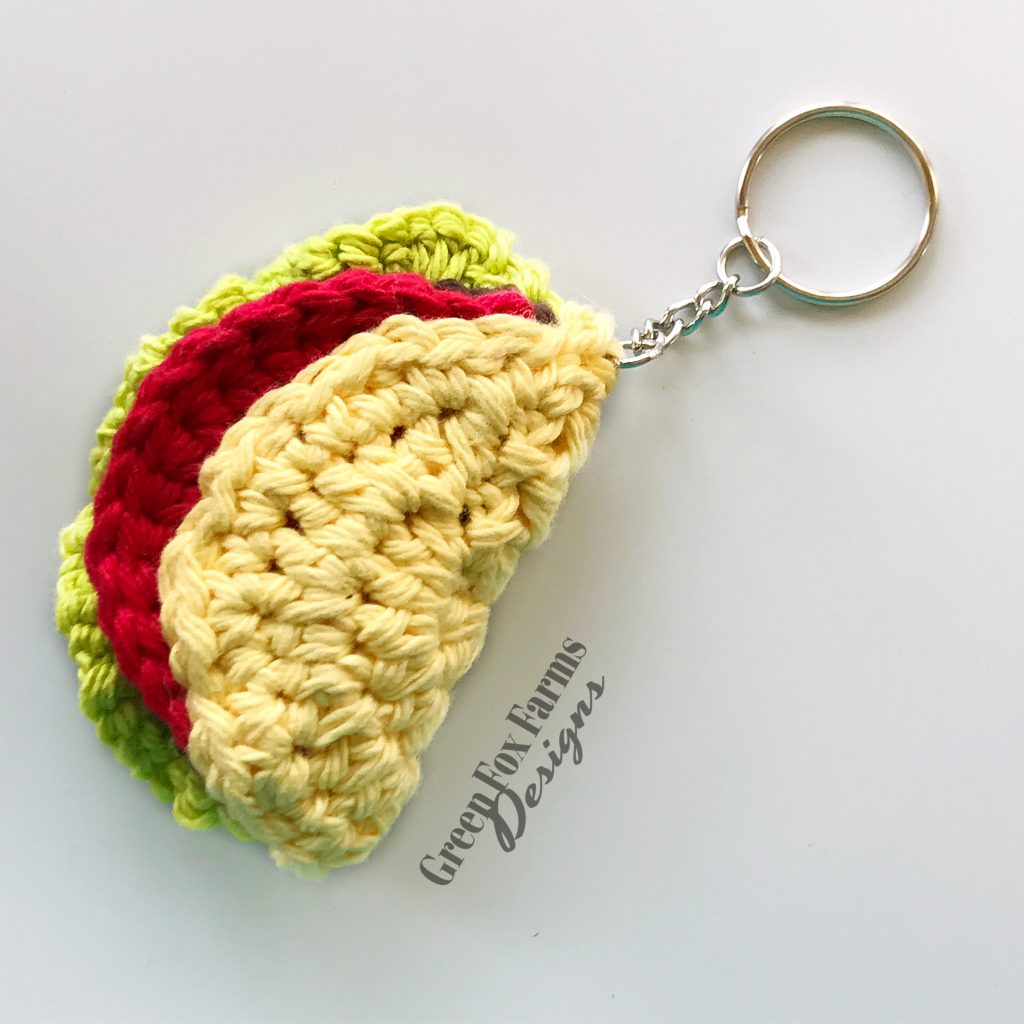 August 22
Petite Flower Dreamcatcher
by Sweet Softies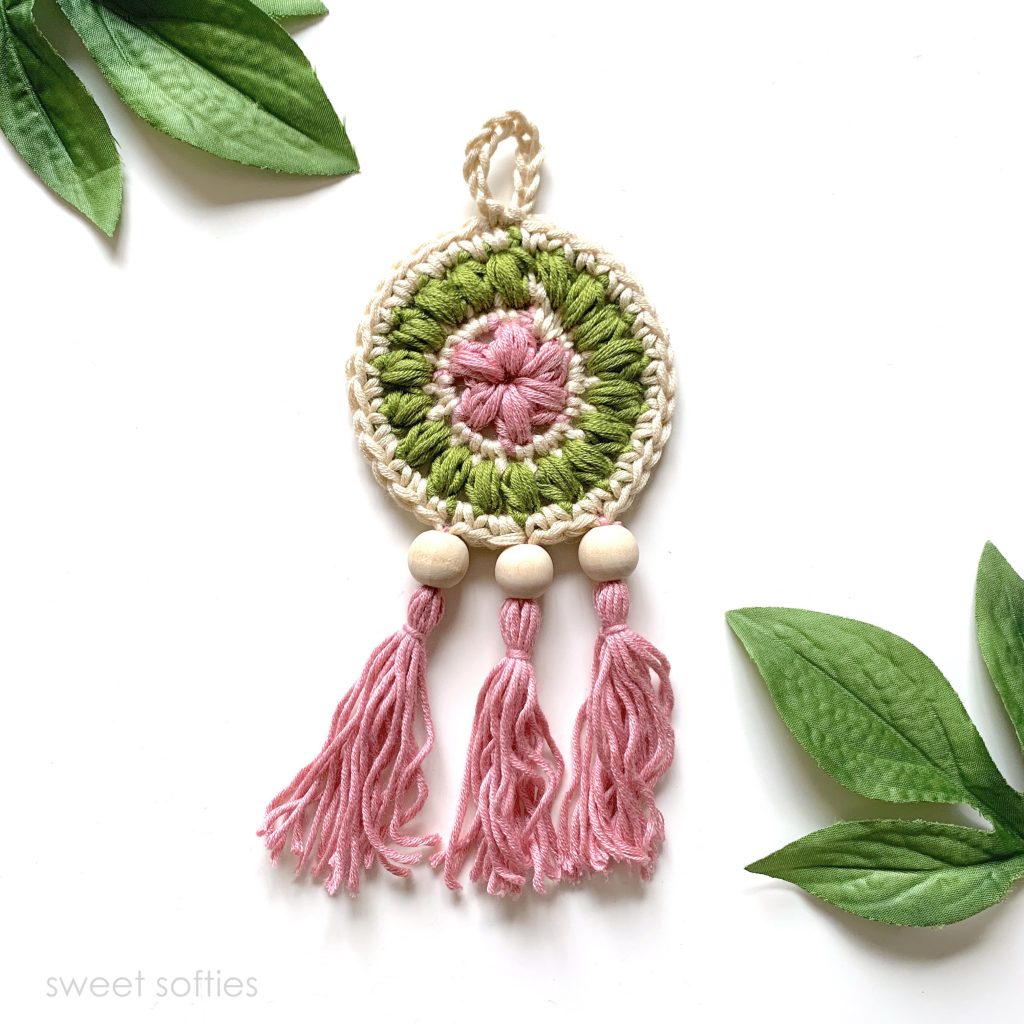 August 23
Apple Keychain
by Creative Snugglies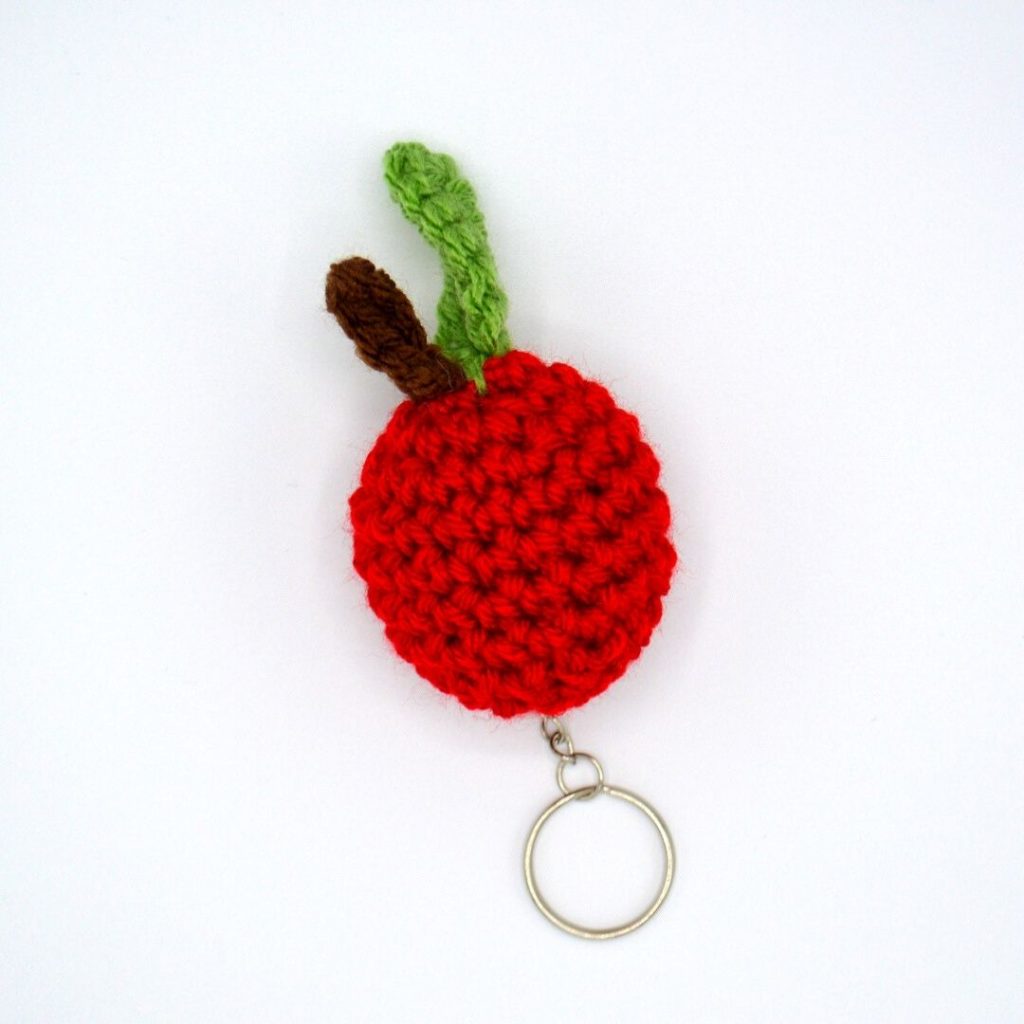 August 24
Pride Heart Keychains
by Wayward Pineapple Creations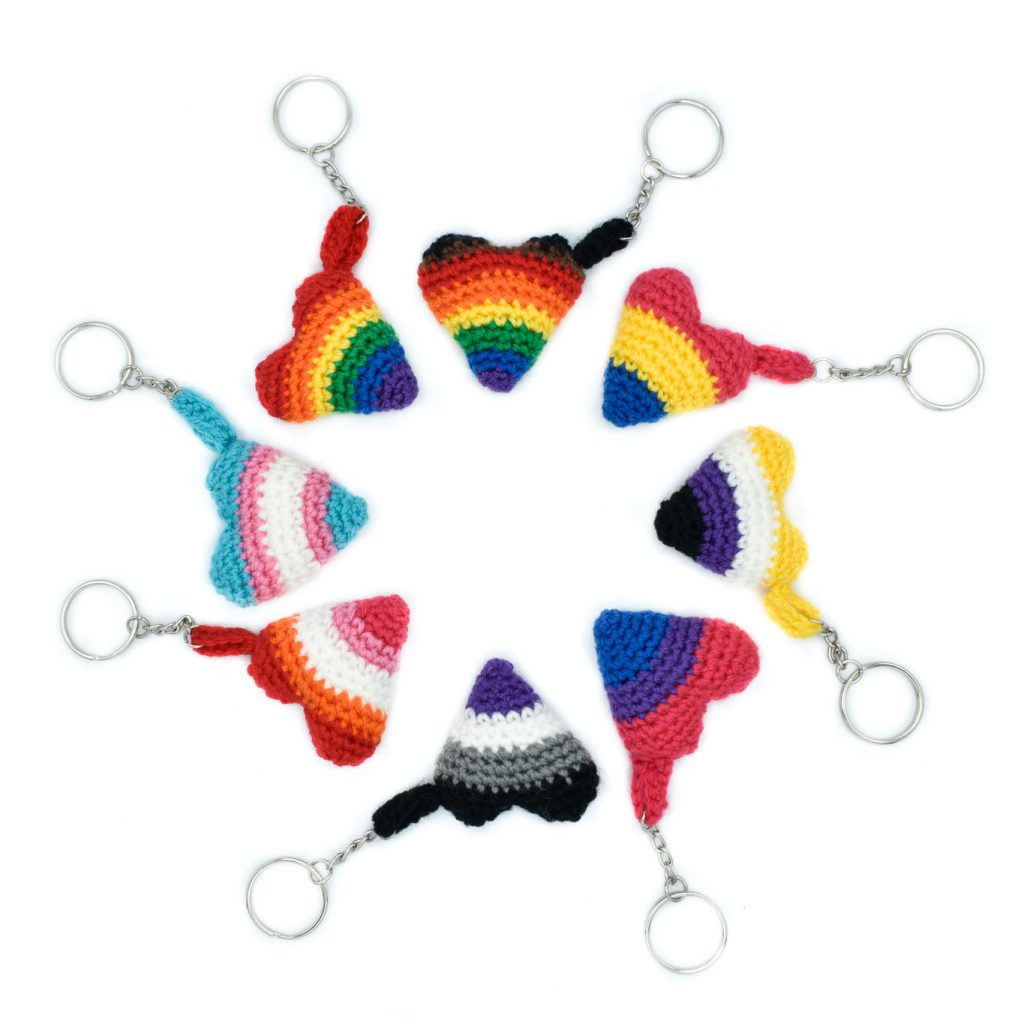 August 25
Lollipop Keychain
by Sunflower Cottage Crochet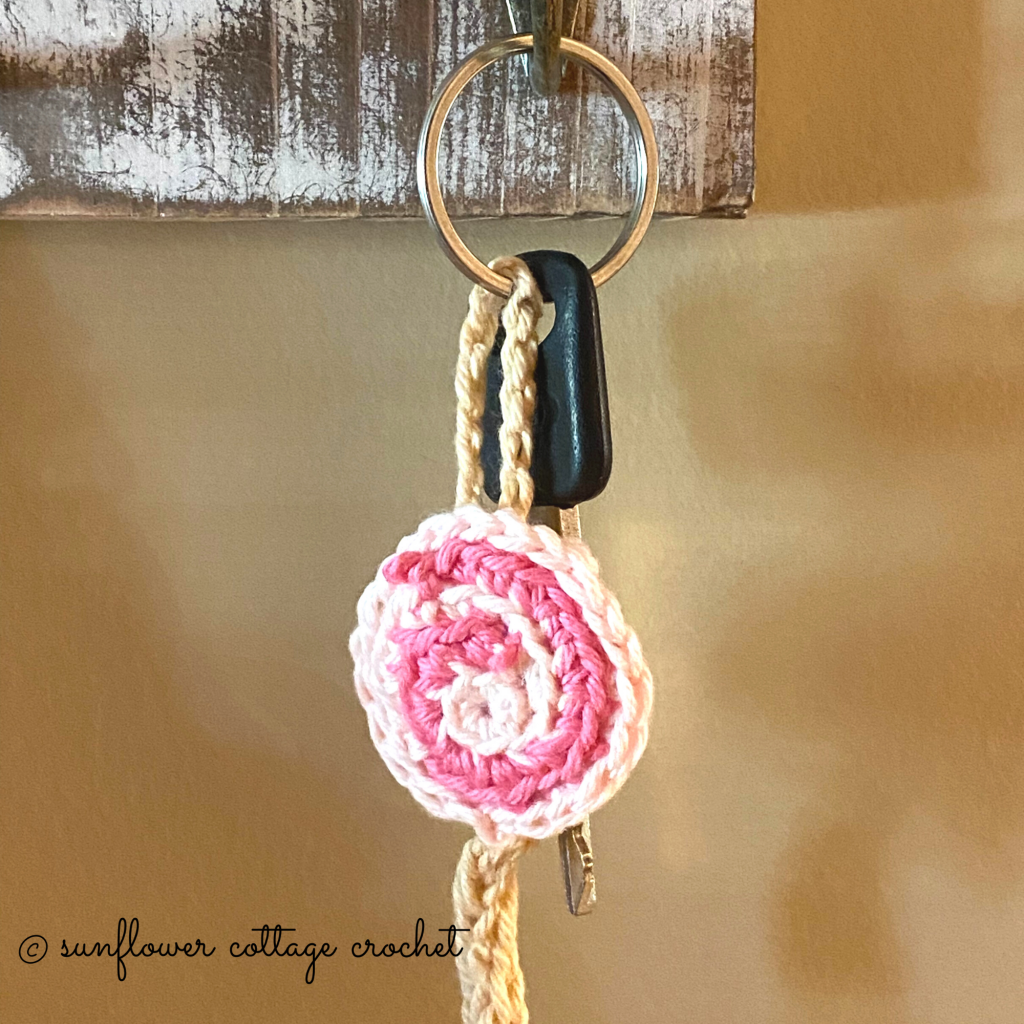 August 26
Fruit Slice Keychain
by Raffamusa Designs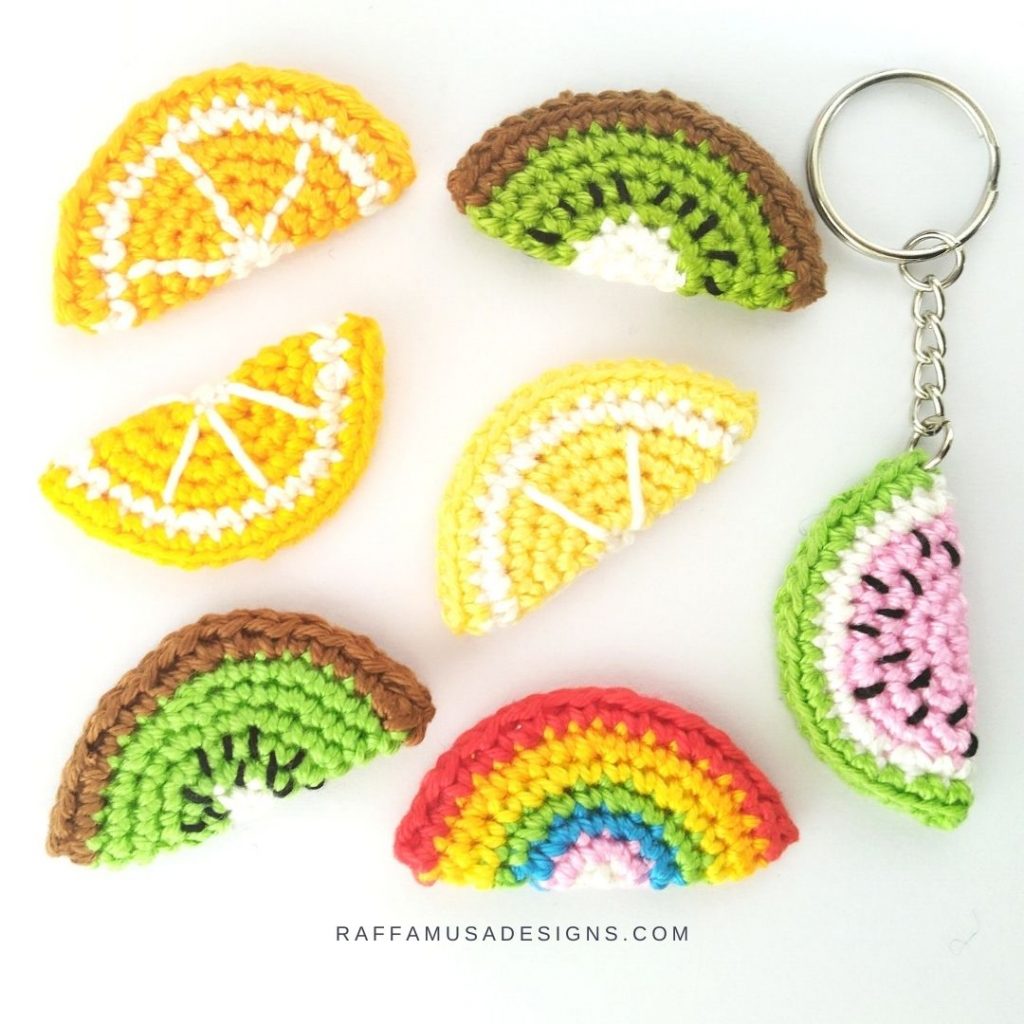 August 27
Tiny Teapot Keychain
by Cosie Rosie Crochet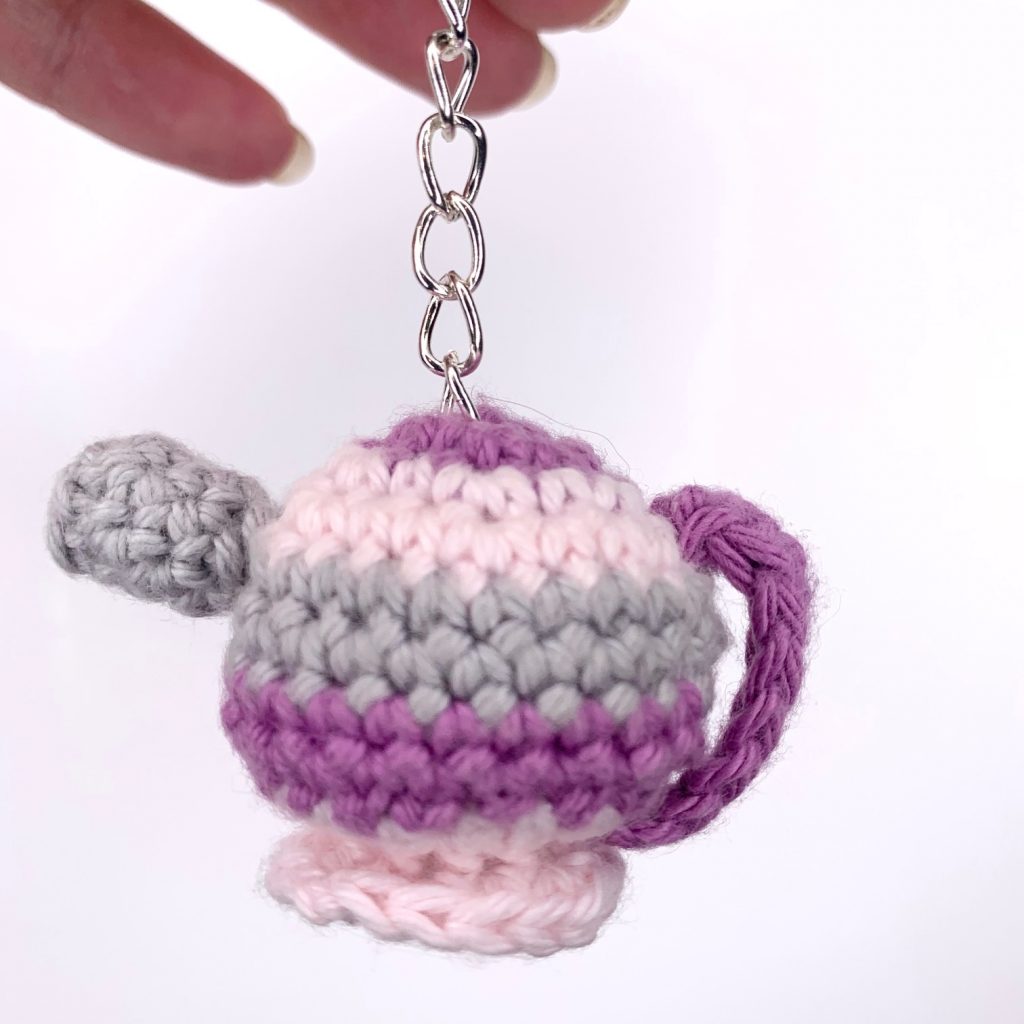 August 28
Karis Keychain
by Through the Loop Yarn Craft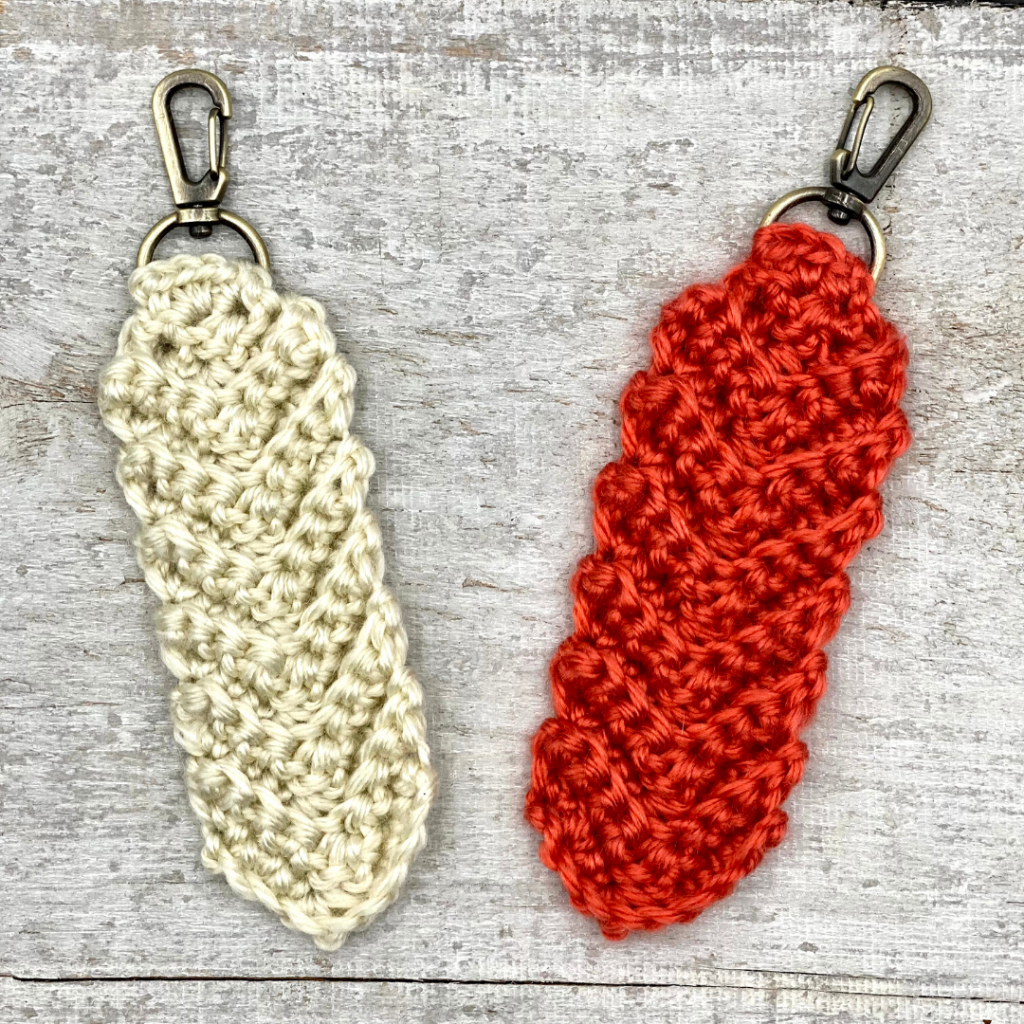 August 30
Unicorn Keychain
by Creative Snugglies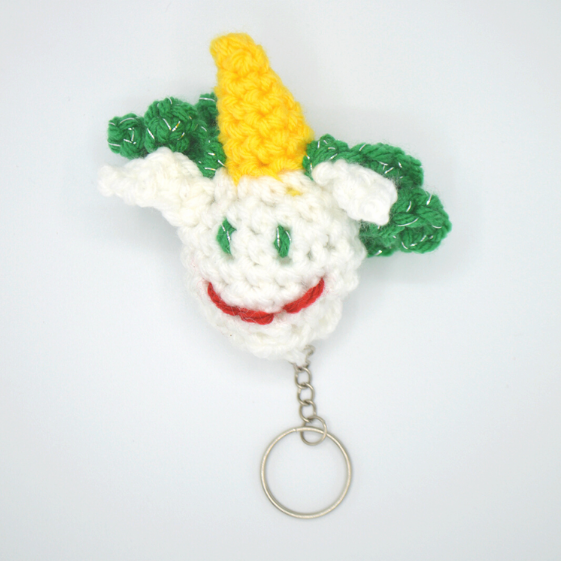 August 31
Schoolbus Keychain
by Raffamusa Designs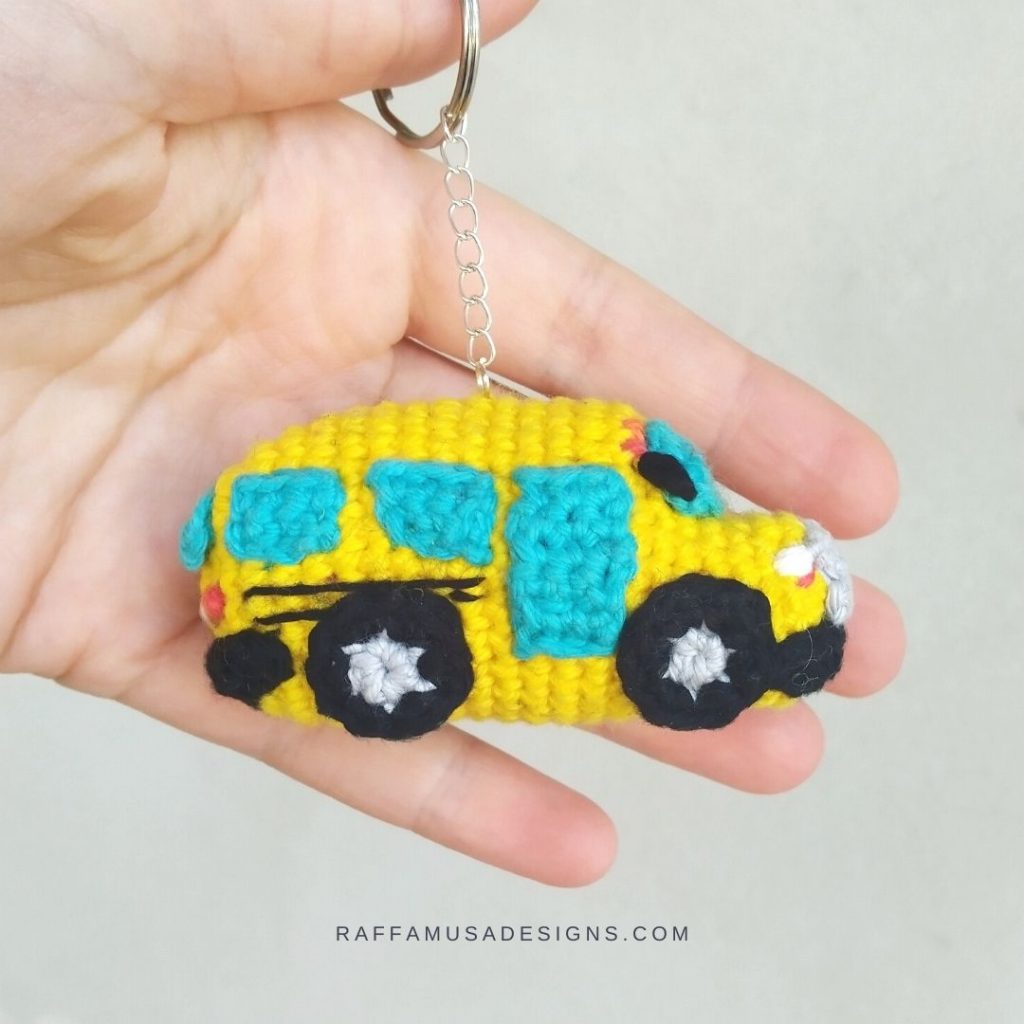 © Wayward Pineapple Creations | Julia Simpson  This post and all related images are copyright protected. You may link to this blog post, but please do not copy/paste, distribute, or alter the post and claim it as your own.